Bits and Pieces
Use this category to describe KAPping accoutrement extant and desired. Share with us the little bits that make KAPing life easier.
PAP camera rig and servo for tilt
I'd like to make a camera rig for my extendable pole that incorporates tilt with the use of a servo. Now obviously, most people attach such rigs to the top of their pole. However, the top of my pole is way too thin to support any substantial weight. So the rig would be attached to the side of the pole lower down. And I would like to keep weight to a minimum (including the weight of the servo.)
I'd like to make a similar kind of rig to this one here: And obviously, with mine, there would be one camera rather than two. And no need for a servo for the shutter.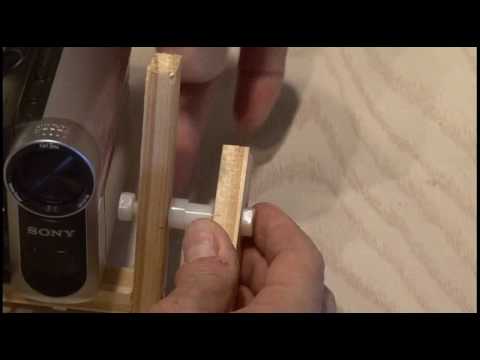 And in this video here, there's a handy list of servo types with their respective weights at 0:40.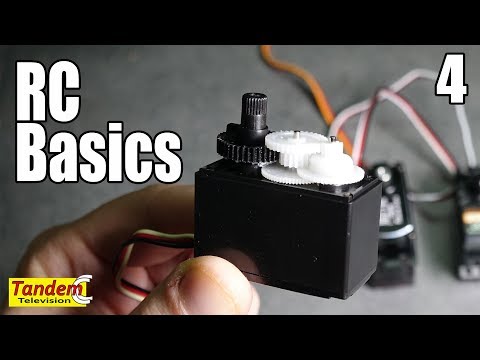 I would like to use one of the lighter weight servos for controlling the tilt in the PAP camera rig. However, would the larger / heavier servos deliver more power? I will be using a Panasonic G6 M4/3 camera weighing over 390 grams. Would such a payload require more power from a larger servo?