General
A place for discussions about anything
Pigtail enquiry
So I'm looking for an effective way to attach a kite line to my Levitation Delta kite and it seems a number of people are recommending the use of a pigtail. Problem is I'm finding it hard to find good instructions online on how to tie a pigtail. I did come across this tutorial video but it's still not clear to me how to actually tie the knot.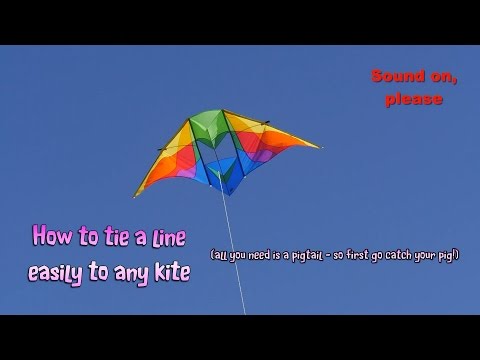 It is mentioned in the video that it is a double overhand knot. So i then searched for instructions on how to tie one of those. I came across these two videos but they seem to show different kinds of knots sharing the same name.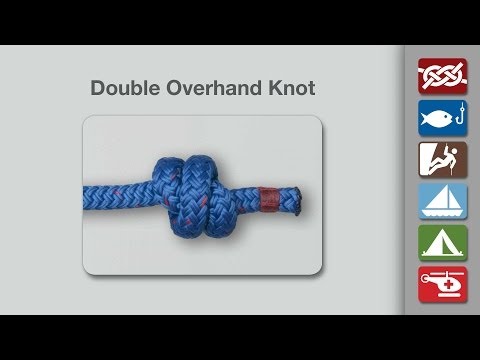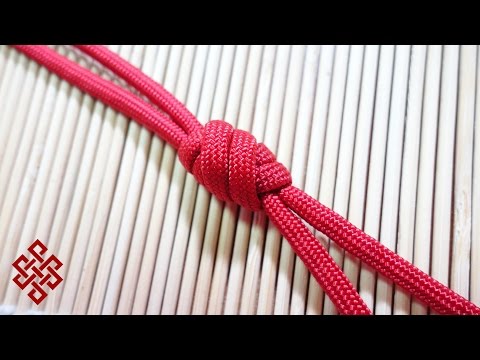 Is one of these essentially the same as a pigtail?
Also, what length of line would you recommend for a pigtail?
And with regards to cutting braided dacron line to the required length, is it preferable to use a specific kind of cutting tool or would any knife or scissors do the job just as well?